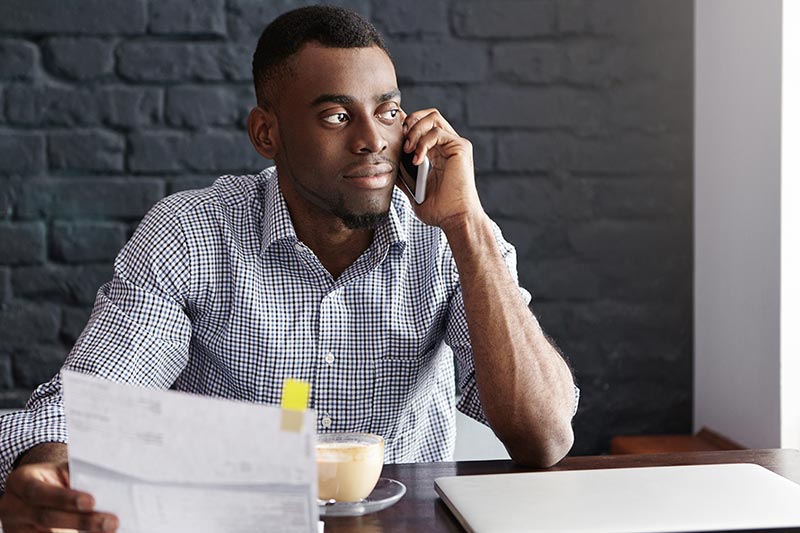 A new study shows that forty-three percent of 30-year mortgage holders are eligible for a refinance that would lower their mortgage rates. That means their credit rating is at least 720, they have at least 20% equity in their homes, and they can reduce their mortgage rate by at least 0.75% through refinancing, according to data compiled by research company Black Knight. Homeowners could save an average of $297 a month by refinancing. Mortgage rates have dropped to record lows, below 3%, in recent weeks.
The states with the largest populations have the most eligible homeowners for refinancing, a new breakdown of state-by-state eligibility compiled by Forbes Advisor shows. The highest number of eligible borrowers lives in California, where the population that would benefit from a refinance is more than double that of second-place Florida. Forty-five percent of homeowners in California could lower their mortgage payments by refinancing and could save an average of about $405 per month. Borrowers eligible for refinancing are seen most in California, Florida, Texas, New York, and Illinois.
Meanwhile, the five areas where borrowers may see the greatest savings by refinancing are Hawaii (a potential monthly savings per borrower of $483); Washington, D.C. ($445), California ($405), New York ($399), and New Jersey ($354).
Credit scores are the key to unlocking lenders' lowest mortgage rates. The states with residents with the highest average FICO scores are Minnesota (734), South Dakota (728), Vermont (728), and North Dakota (727), according to Forbes Advisor's analysis.
Why are so many homeowners hesitating to refinance? Some are leaning on credit to pay bills or hoping to see an even lower rate. They also might be concerned about having to pay high closing costs from refinancing. Some lenders may offer "no-closing-cost refinances." They add the closing costs to the principal so the borrower doesn't have to pay a large upfront sum.
Homeowners interested in a refinance should attempt to lock it in before Dec. 1, when the Federal Housing Finance Agency will charge an "adverse market fee." That will add a 0.5% surcharge to most mortgages backed by Fannie Mae and Freddie Mac that are refinanced into lower rates, meaning borrowers may have to pay the extra fee. Homeowners refinancing mortgage loans with balances below $125,000 will not be charged the new fee.
Questions? Contact Golden Bear Mortgage Corporation Today!