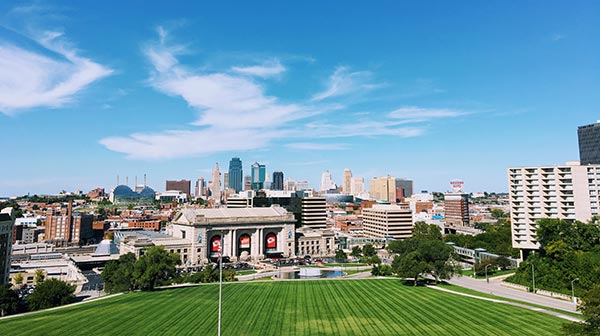 If you're looking for a great place for your family, you might want at the Midwest. According to WalletHub's study, this region claims the bulk of the nation's most family-friendly cities.
"Family-friendly" cities are those that boast good schools, quality health care facilities and plenty of opportunities for family fun.
The list ranks cities based on their housing costs, local amenities, school districts and 41 key metrics.
Overland Park, Kansas, took the top spot as the country's single-best place to raise a family. The town ranked No. 1 for affordability, No. 4 for socioeconomics, and No. 5 for health and safety.
In addition, Overland Park claims the lowest share of families living below the poverty line at 3.4 percent.
Rounding out the top 10 for most family-friendly cities are:
Madison, Wisconsin
Plano, Texas
Seattle, Washington
Fremont, California
Minneapolis, Minnesota
Virginia Beach, Virginia
Sioux Falls, South Dakota
Irvine, California
Lincoln, Nebraska
Three West Coast cities made the grade, but most family-friendly communities are clearly in the country's mid-section.
On the other end of the spectrum is Birmingham, Alabama. It achieved the dubious distinction as the worst city in the country for families.
Other cities low on the list include:
Detroit, Michigan
San Bernardino, California
Shreveport, Louisiana
Hialeah, Florida
Miami, Florida
Jackson, Mississippi
Augusta, Georgia
Newark, New Jersey
Memphis, Tennessee
If you're planning on having a family, you'll have to look harder in the South to find the amenities most desired by families.
Questions? Contact Golden Bear Mortgage Corporation Today!