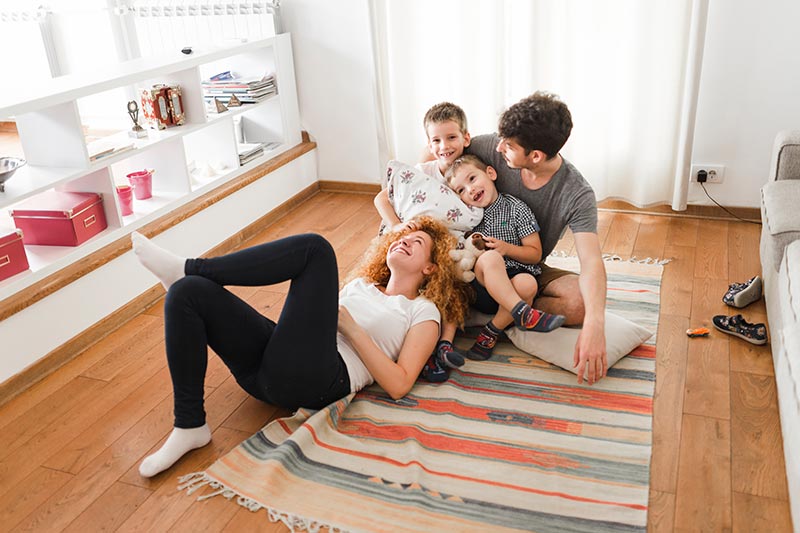 If you own a home in Folsom, you need to have adequate homeowners insurance coverage. Nearly all mortgage lenders require it as part of the conditions for issuing a home loan anyway. However, as time goes on, you may find that you want to make certain changes to your homeowners insurance to create a better plan. Here are four ways in which to improve your insurance:
Change Limits
One of the easiest ways to improve your insurance coverage is to make changes to your coverage limits. For example, you may choose to raise your deductible in order to have a lower monthly premium or vice versa. You may decide that you can afford to reduce the coverage limit on roof repair and replacement or a similar coverage area. Small changes to coverage limits often result in small rate reductions that add up to bigger savings over time.
Shop Around
As with most types of insurance, you have the option of shopping around for better rates. You might be able to find another company that is offering similar coverage for a lower price. Be careful to only drop certain types of coverage if it's advantageous to do so and don't shop solely on price. Do note that you can usually get better rates by bundling homeowners insurance with other types of coverage, such as car insurance.
Consult an Agent
If you're confused by the various homeowners insurance options and want to ensure you get the best policy for your needs, it might be best to consult a professional. A qualified insurance agent can explain all the details of various homeowners insurance policies and assist you in selecting or building a policy that'll meet your specific needs. They will gather information about your Folsom home and your unique situation to make suggestions regarding the types and limits of coverage you should have.
Improve the House
Some factors that impact your homeowners insurance rates are security and disaster preparedness features. This can include everything from home security systems to hurricane-proof windows. Insurers view homes that have these features as less of a risk to insure and reflect that in lower rates. Keep your insurer informed of changes that might affect your coverage, whether that's installing a security system, removing a pool or bringing home a puppy.
If you're looking to improve your homeowners insurance coverage, you have several options. Always weigh your choices carefully before making a decision. With the right changes, you can craft a homeowners insurance policy that better suits your needs!
Article provided by: Brooke Chaplan
Questions? Contact Golden Bear Mortgage Corporation Today!