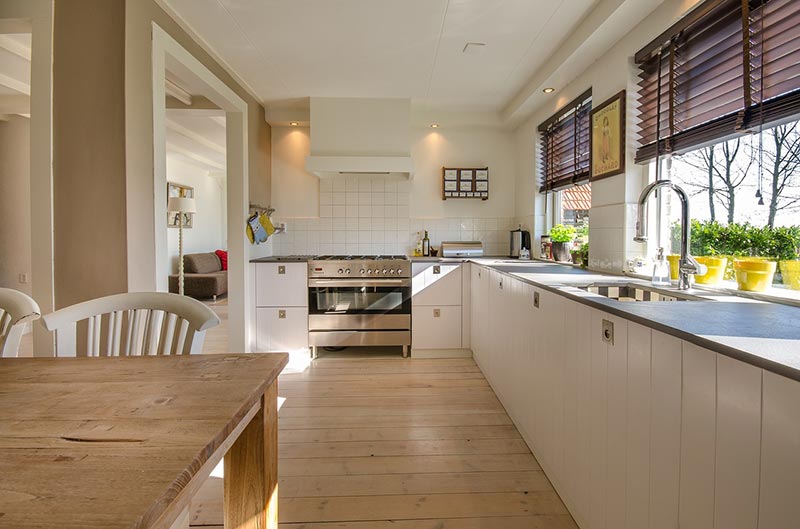 DIY home improvement jobs can end in disaster. And even when they don't, projects can become time-consuming and costly. Botched DIY home improvement jobs can also lead to quarreling among loved ones, shows a new survey from Porch.com, a home improvement website. Porch.com surveyed more than 1,000 homeowners to discover the biggest sources of tension and mistakes during home improvement projects.
A third of homeowners say they tackle house projects themselves in order to save money; they also do it because they enjoy it or because the job seemed easy. Millennials spend more on DIY projects than older homeowners, devoting, on average, $405 per job.
But errors are frequent, the report found. Consumers who made errors in their DIY efforts took five-and-a-half hours longer to complete the job. For example, DIYers who erred on floor installation projects said it took them, on average, 27 hours to finish the job, more than twice as long as those who made no mistakes, according to the survey. Flooring errors were typically the most time-consuming of the DIY projects that Porch.com tracked. Flooring like hardwood, laminate, and vinyl are all installed differently, and early errors in the installation can cause major issues down the road, the report notes.
Household projects that involved electrical work also proved difficult to fix if errors were made. For example, consumers who made errors wiring or installing a ceiling fan needed more than twice as much time to complete the job than those who did it with no problems. Furthermore, basic errors when handling electrical or wiring work can lead to electrical fires and other dangers, the report warns.
DIY mistakes can be costly as well. Consumers who made mistakes on installing floors ended up costing themselves $829 more. "Hardwood can cost homeowners thousands, and poorly laid boards may need to be replaced," the report notes. "Conversely, tiles can be laid out before any grout goes down, preventing the need to rip them out later. Accordingly, individuals who made mistakes when installing tile paid just $58 more on average."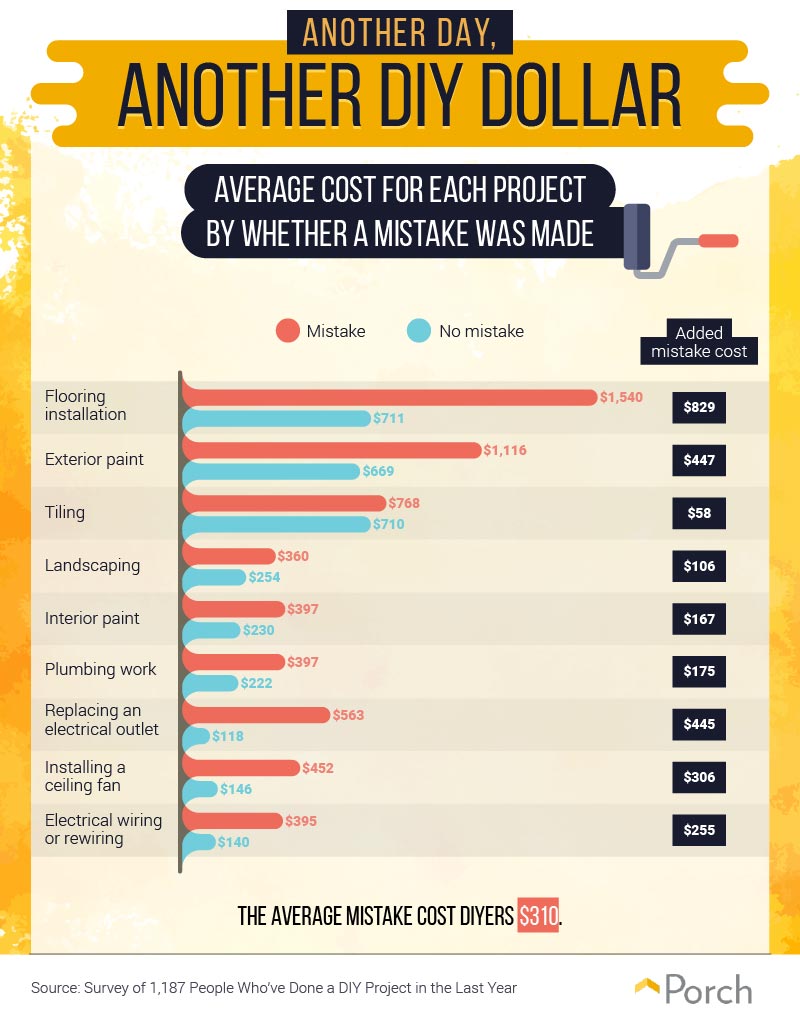 Questions? Contact Golden Bear Mortgage Corporation Today!