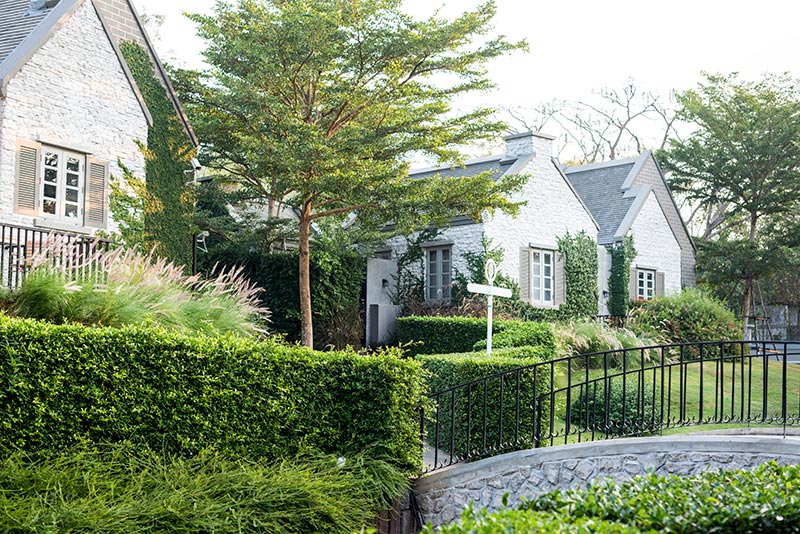 Home values vary considerably across the country, and that means aspiring buyers will need more—or less—money depending on where they're putting down roots. For example, the median home value in San Francisco is nearly $1.2 million, compared to $170,000 in Philadelphia.
Researchers with SmartAsset, a personal finance website, sought to find out how much consumers need in order to afford home payments in different areas of the country. They analyzed data for the 15 largest U.S. cities, factoring in five major metrics: median home value, property tax rate, down payment, homeowners insurance, and other monthly debt payments.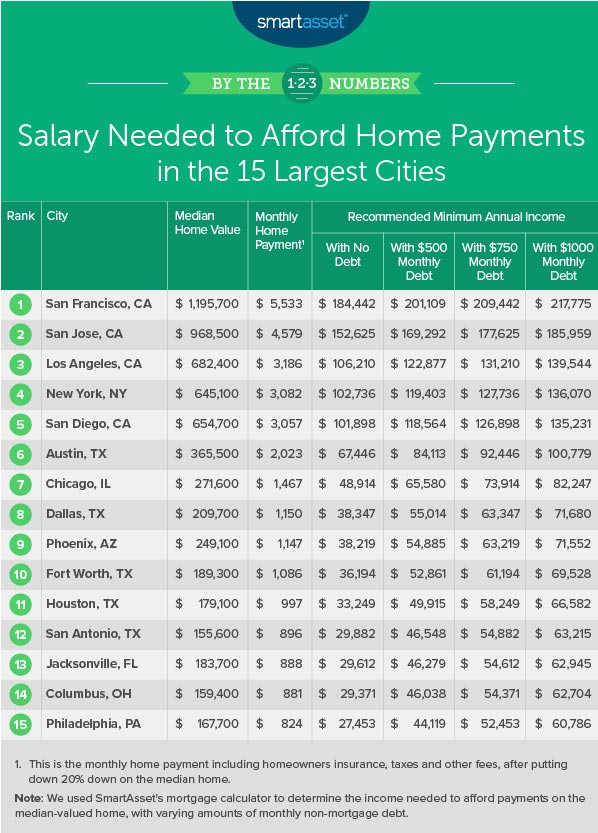 Source: SmartAsset
Questions? Contact Golden Bear Mortgage Corporation Today!