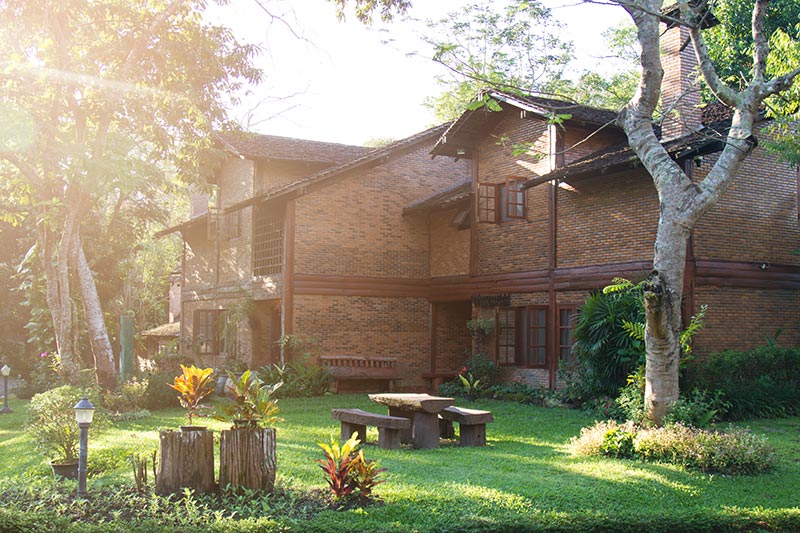 Once the weather starts to warm up, consider tackling a few projects around your Folsom house. When it comes to keeping your home running smoothly, a little bit of preventative maintenance can make a huge difference.
Replace All the Filters in Your Home
Many people never even think about replacing their filters, and that can cause some major issues in the long run. In addition to replacing all of the air filters in your home, you might also need to change out filters in your water purifier, washing machine, dryer and dishwasher. When you're replacing those items, consider high-quality filters designed to capture as many contaminants as possible.
Service the HVAC System
Before it gets too hot outside, spend a little bit of time servicing your HVAC system. Most systems are very efficient, but they must be properly maintained or they'll use up quite a bit of electricity. You might also want to hire an HVAC contractor to have your system professionally serviced. A professional can carry out tasks such as testing all of the fluid levels, cleaning the coils and resetting the thermostat.
If you use wall-mounted air conditioners, they'll still need maintenance. The filter may need to be replaced or changed, and the coils should be checked and cleaned, as well. If it's been a while since the unit was used or there seems to be a problem, contact a professional to look at it.
Clean the Rain Gutters
Even if you don't live in an area that regularly gets heavy storms, you still need to clean out your rain gutters. If the gutters become clogged with leaves and other debris, water can pool on your roof. Over time, that can lead to mold outbreaks, rot and other serious issues. To properly clean your gutters, remove the leaves by hand or use a power washer.
Seal the Windows and Doors
Many people are surprised to hear that doors and windows should be regularly resealed. After caulk has been exposed to extreme temperatures and direct sunlight, it can eventually crack, which will allow cool air inside your home to escape. Luckily, this simple project doesn't require special tools, and it should only take you a few hours to complete.
These four home projects might seem like a lot of work, but they could save you quite a bit of time and money in the long run. Carrying out this type of maintenance can also reduce your risk of running into major problems.
Article from: Anita Ginsburg
Questions? Contact Golden Bear Mortgage Corporation Today!